Our extensions allow you to create and sell bundled products that your buyers can assemble and pre-built kits directly within Acumatica.
Allow customers to build their own bundles
This extension allows you to bundle and sell products to your customers. This type of flexibility will allow your customers to assemble their own bundles according to their needs. You can set rules such as required items and which options are available to build the bundle.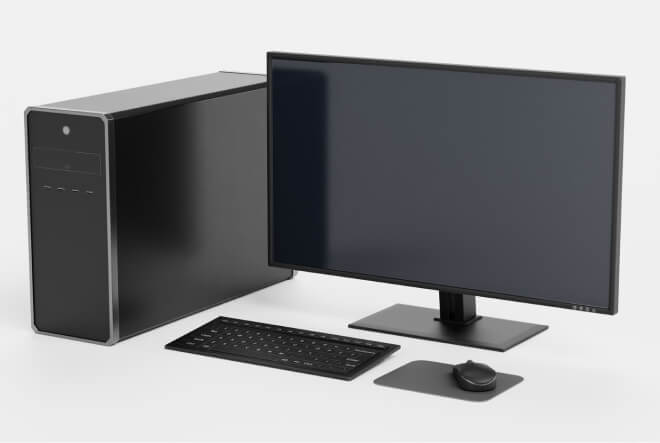 RAM capacity
CPU model
Storage capacity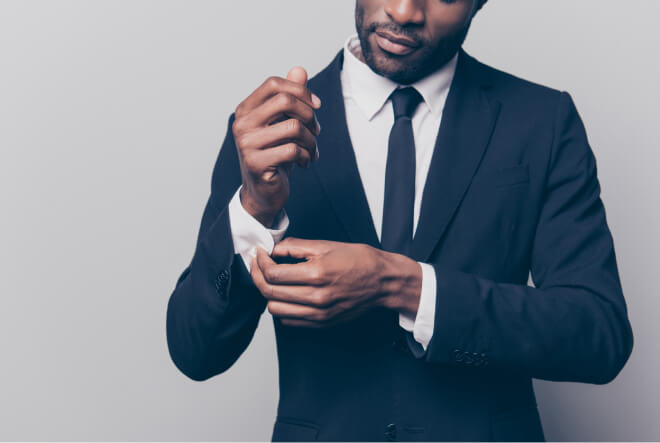 Shirt color
Tie design
Jacket and pants color
Burger type
Drink type
Side type
A grouped product consists of simple standalone products that are presented as a group. You can offer variations of a single product or group them by season or theme. Presenting a grouped product can create an incentive for customers to purchase additional items. A grouped product provides an easy way to offer variations of a product and list them all on the same page.